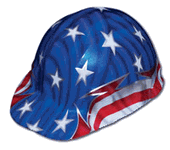 Here at Fantastic Interiors we follow good safety practices during the handling and installation of all your products and wall/ceiling systems. We take all the necessary precautions and wear the appropriate personal protective equipment as needed. Material safety data sheets and related literature are read on all products before specification and/or installation.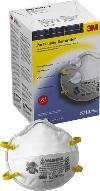 Drywall dust is a known health hazard and a huge nuisance in remodeling and new construction.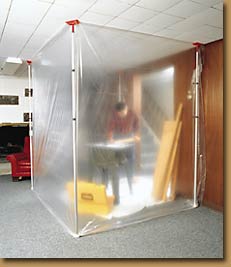 Important Safety notice: Be aware that some drywall and plaster compounds used in the 70s and even 80s were made with an asbestos. It is possible that your walls and/or ceilings have asbestos in them, even though asbestos was largely outlawed from use in 1978. This is because contractors and builders were allowed to use asbestos-containing supplies they already had on hand. Sanding or removing a ceiling or wall containing asbestos would release large quantities of airborne dust containing asbestos.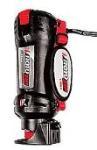 A safe workplace can increase worker productivity and lower the cost of business operation. Workplace accidents and illnesses can be reduced, or even eliminated, through informed planning and education. (Click the tool to learn more)

Fantastic Interiors, Your One Stop Drywall Shop