Fantastic Interiors is a Full Service Drywall Installation Company. We were founded in 1995 by Greg Edwards. Greg began working in the drywall trades in 1985.


"Drywall is an art. It takes years of experience, to master your craft." -Greg

Here at Fantastic Interiors, we are dedicated to reducing the hassle of homeowners seeking a competitive and reliable contractor, to fulfill all their home improvement needs. No blindly thumbing through the Yellow Pages. No waiting around for contractors to call you back, just to find out they don't handle your type of project.


Whether it's renovation of an old facility or construction of a new building. From a single story in the suburbs to a high rise downtown. Fantastic Interiors has the experience and resources you can rely on for your next project.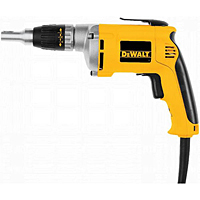 We maintain a highly-skilled staff to complete any construction design or renovation project to your quality specifications. We use safe work practices while staying within your budget.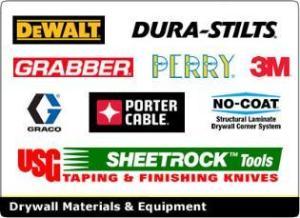 Theses award winning material and equipment manufacturers demonstrate excellence in quality, delivery, technology, service, pricing and flexibility.

It is through the building of our long-term relationships that make a significant contribution to all our projects. By delivering end-to-end product solutions, which give us the flexibility we need to overcome any challenge.
" Thank you for the years of continued support on and off the job. "

Fantastic Interiors, Your One Stop Drywall Shop